Phoenix Firearms offers the full  NRA Basics of Pistol Shooting Course. This course is the prerequisite for obtaining your CT Pistol Permit (CCW). We have two NRA Certified Instructors available therefore we can accommodate all of your scheduling needs. We provide: all materials, safety equipment, firearms (semi-automatic and revolvers) and ammunition.  We will shoot but not limited to:  .22, .38  and 9mm calibers. You will receive a certificate showing your successful completion of the course that day. 
The course offered at our location in New London, CT is $100 per person
PRIVATE CLASSES: with advanced notice, we may be able to bring our class to you! Private classes, regardless of location, is a $400 minimum which includes up to 4 people. Additional people may be added at the $100 per person rate.  
Female-led Women only Basic Pistol Classes available.
Phoenix Firearms wants to provide the best experience possible. Above all, safety and education are our priorities!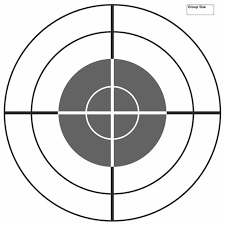 We offer this NRA Basic Pistol Safety Course to all CT residents, including, but not limited to: New London, Waterford, Groton, Norwich, Montville, Uncasville, Oakdale, Ledyard, Gales Ferry, East Lyme, Old Lyme, Lyme, Stonington, North Stonington, Preston, Colchester, and Lisbon.